Time and money are two things that most people have a shortage of. Thankfully, we can cut down our grocery bill and spend less time in the kitchen with one fell swoop. These simple meals are delicious, incredibly cheap to make and can be prepared with an ordinary household blender or immersion blender.
Blender Banana Muffins
Many people skip out on breakfast, assuming they don't have the time. However, this easy blender recipe will allow people to prepare a nutritious breakfast in no time at all.
Ingredients:
2 cups oats
2 large bananas
2 eggs
1 cup Greek yogurt, plain
1 teaspoon cinnamon
2 tablespoons honey
1/2 teaspoon baking soda
1 teaspoon vanilla extract
Preheat the oven to 400 degrees. Place all of the ingredients in a blender with settings on high. Run for about 3 minutes, or until oats are fully blended. Pour the mixture into a greased muffin tin. Bake for about 15 minutes. Allow muffins to cool before eating.
Creamy Broccoli Soup
Although this soup has a very creamy texture, it does not contain any dairy products. This makes it ideal for vegans or anyone with dietary issues.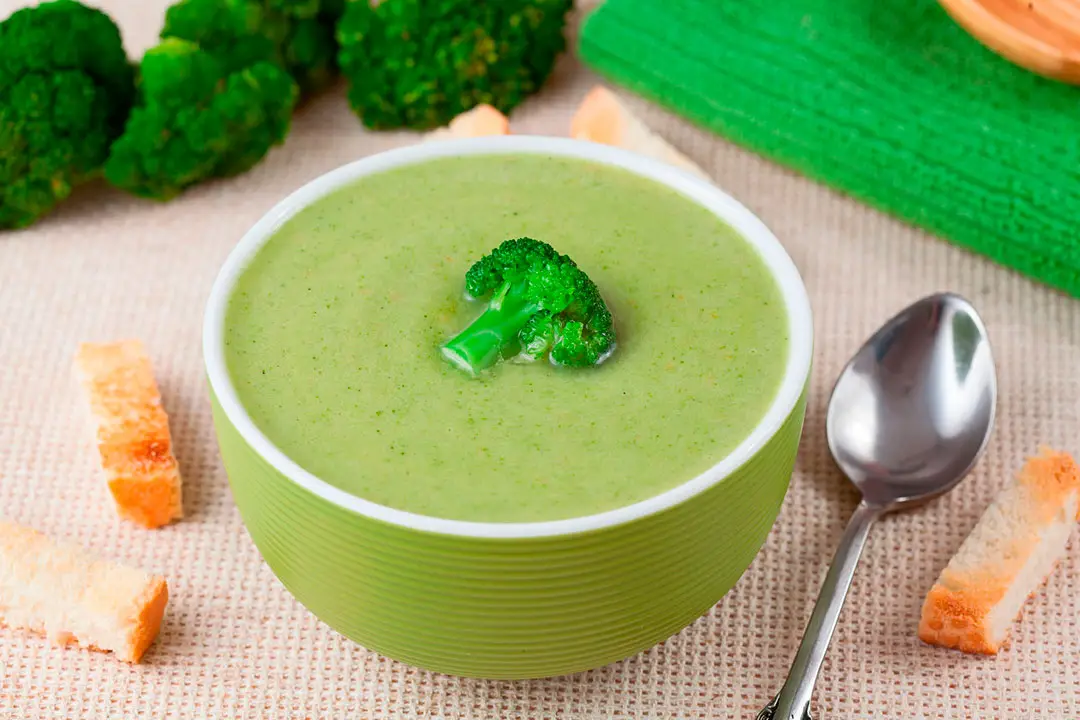 Ingredients:
8 cups chopped broccoli
2 cups chopped cauliflower
1 tablespoon olive oil
1/4 teaspoon salt
1/4 teaspoon pepper
2 teaspoons minced garlic
1 cup white onion, diced
7 cups vegetable broth
1/4 cup slivered almonds
Heat the oil and sauté the broccoli and cauliflower in a large saucepan. Add in the garlic, salt, and other ingredients. Pour in the broth last. Heat to boiling, then reduce heat and simmer for 10 minute. Remove from heat and allow to cool slightly before placing the ingredients in the blender. If you have too much soup for your blender, an immersion blender will do the job for you. Simply lower directly into the pot and blend until you get it to your desired consistency. Blast for 1 minute, until the soup has a creamy texture. Pour the soup into a bowl and serve immediately.
Avocado Soup
Avocados are rich in omega-3 fatty acids, which means that this soup is full of important nutrients. It's best served chilled on a warm summer day.
Ingredients:
1/4 cup fresh basil
4 cups vegetable broth
1 cup milk
1 cup water
3 tablespoons lime juice
2 ripe avocados
1/2 cup chopped bell pepper
2 teaspoons minced garlic
Cut the avocado and scrape out the soft portion. Place the avocado in the blender along with the other ingredients. Run for about 2 minutes on high, or until the mixture is smooth and creamy. Refrigerate until ready to serve.
Potato and Leek Soup
Potatoes and leeks are both rich in nutrients. This easy soup is ideal for someone that is feeling under the weather.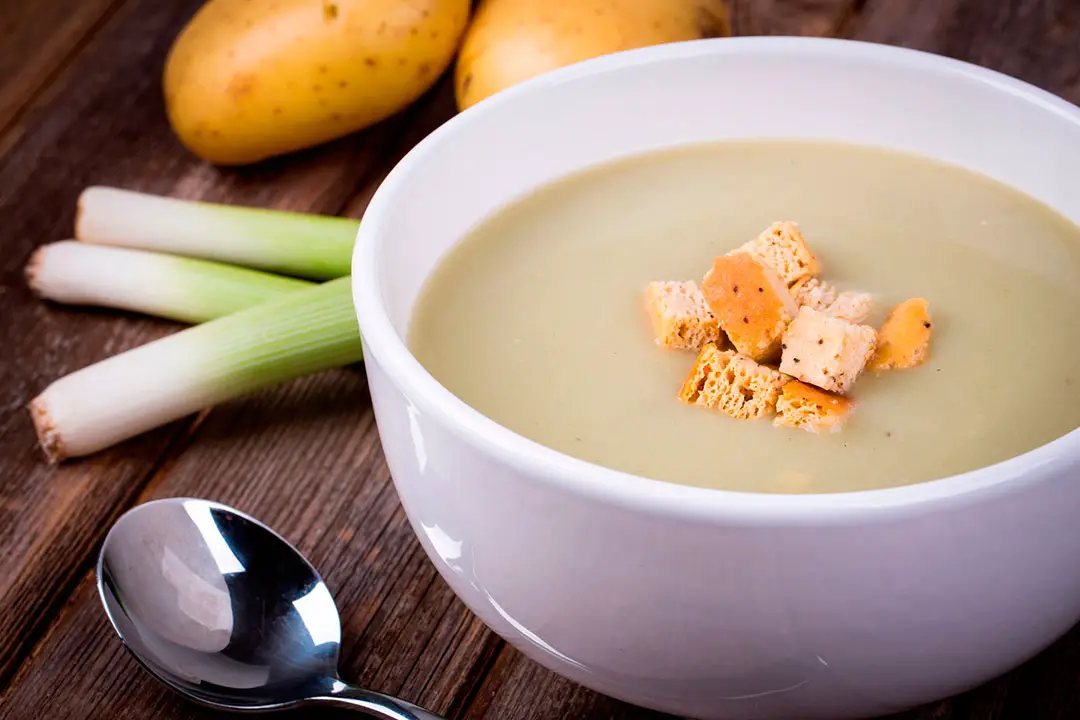 Ingredients:
1 pound chopped leeks
2 pounds chopped russet potatoes
2 tablespoons olive oil
4 cups vegetable broth
1 teaspoon salt
1 teaspoon black pepper
1 tablespoon sour cream
Heat the olive oil in a large pan and saute the leeks. Add in the potatoes, vegetable broth, and seasonings, boiling until the potatoes are tender. Allow the mixture to cool for a few minutes before placing all of the ingredients in your blender. Blend on medium settings for about 30 seconds of the time until all of the soup is blended. Pour into bowls and serve.
As you can see, it's easy to make tasty and cheap meals with a good blender. All of these meals are healthy, simple, and delicious.
Our guest writer for this article is Roger Lehman, who writes and plays music in his spare time. He runs a site, BestBlenderForTheMoney.com that gives you the latest reviews and information on blenders to help you make the right choice.